Re-designed to enhance home life.
Who doesn't like a good comeback story? Vintage Edwardian home (almost) fully restored from fire damage.
Want to see your fully refinished remodel before construction ever begins? Houseworks utilizes the latest technology to scan your home and create 3D models to build out virtual remodel scenarios. Lidar, which stands for Light Detection and Ranging, is a remote sensing method that uses light in the form of a pulsed laser to measure distances. Mainly used for self-driving cars, lidar technology is available on Apple's Pro series products, allowing us to scan and capture not only the walls, floors, and ceilings but switches, outlets, mechanical, and plumbing systems in a home. Capturing this amount of detail in 3D gives us the ability to renovate a space virtually and within the constraints of all existing conditions.
The One Bath Home
With only a single hall bathroom, sometimes shared with guests, our clients desired the privacy of an ensuite master bath. Opting to have a smaller bedroom area, they requested we maintain the current amount of closet space but reconfigure to add a master bath. We redesigned the existing master bedroom footprint to accommodate a charming new master bathroom with a vintage vibe + a walk in closet giving them more privacy, more closet space and a greater investment in the market value of their home.
In the Design phase of our process we utilize sites such as Pinterest for inspiration and to understand our clients vision clearly. This allows the team (homeowners + designer) to hone in on specific finishes in an efficient, non overwhelming manner.
Fire Restoration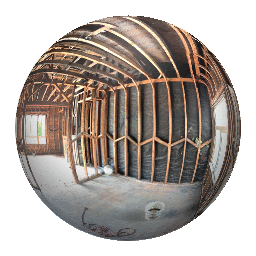 Have a look around! This home on 4th Avenue had severe fire damage. On behalf of the homeowners and with their best interest in mind, we worked with their insurance company to not only restore the home but to also improve the layout. As you can see, everything has been peeled down to the studs. A smart new design will enable the homeowners to enhance and customize their space to fit their lifestyle. On to the next phase, the building process.