The One Bath Home
With only a single hall bathroom, shared with guests, our clients desired the privacy of an ensuite master bath. Opting to have a smaller bedroom area, they requested we maintain the current amount of closet space but reconfigure to add the master bath. We redesigned the existing footprint of the master bedroom to accommodate a charming new master bathroom with a vintage vibe + a walk in closet giving them more privacy, more closet space and a greater investment in the market value of their home.
In the Design phase of our process we utilize sites such as Pinterest for inspiration and to understand our clients vision clearly. This allows the team (homeowners + designer) to hone in on specific finishes in an efficient, non overwhelming manner.
Fire Restoration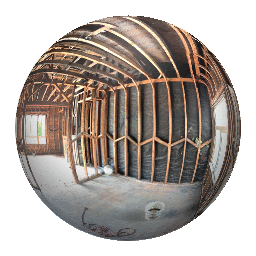 Have a look around! This home on 4th Avenue had severe fire damage. On behalf of the homeowners and with their best interest in mind, we worked with their insurance company to not only restore the home but to also improve the layout. As you can see, everything has been peeled down to the studs. A smart new design will enable the homeowners to enhance and customize their space to fit their lifestyle. On to the next phase, the building process.